The company's purpose of offering innovative, high quality, practical and diverse ranges has made Bigben Interactive a benchmark brand that has gained the confidence of both gamers and the general public. The brand has become a standout label. Bigben Interactive's desire to offer quality ranges that are innovative, practical and diverse has made them a model in the field. For over 20 years now regular and casual gamers have known and appreciated the name, which has become a fully-fledged brand that is found in smartphone, tablet and all media product departments.
It has Research & Development offices in Lille, which has both electronic and design engineers and graphic artists, as well as a Hong Kong-based technical and specialised support for electronics, mechanical, quality and safety. This organisation ensures ongoing synergy between the different divisions as well as efficiency in the production chain, from design to distribution.
Bigben Play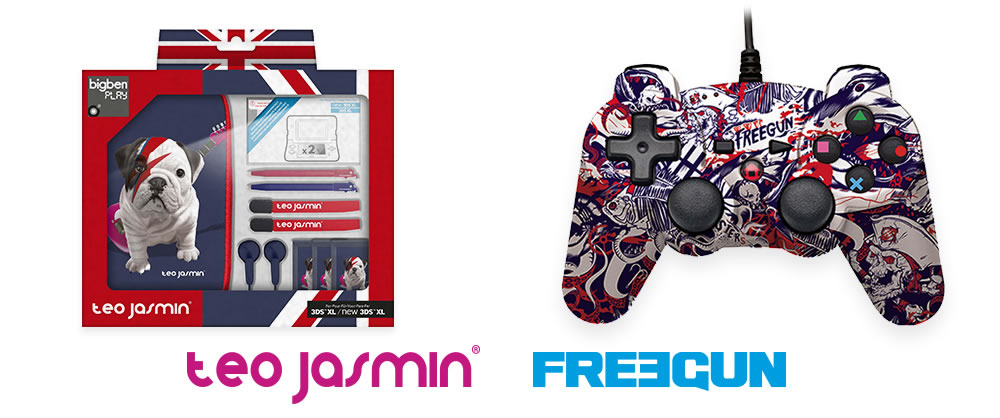 In addition to the traditional accessories at the company's origins, the Bigben Interactive offer is regularly improved with new items, linked to technological changes and changes in style and consumer requirements. The teams of designers and graphic designers offer original collections adapted to the current trends and different audiences, as well as kids packs with controllers for hardcore gamers.
Its popularity in the industry means it is approached for large scale partnerships. The biggest global players in multimedia now entrust it with the production of their auxiliary merchandise and major licences from the sporting world join forces with the group for their gaming accessories.
The company makes the news regularly with new product launches, the result of the hundred or so patent applications submitted yearly.
Nacon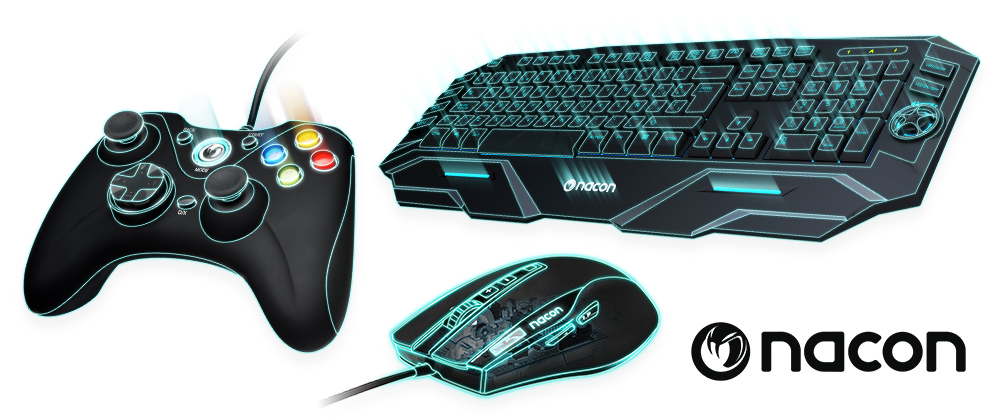 Strengthened by its experience in gamer equipment on consoles, the group is now targeting the PC gamers market by selling the new Nacon range: gaming peripherals offering immediate ease of use without any prior adjustments. This line of accessories includes optical and laser mice, a controller and a keyboard adapted to the demands of the best players. The catalogue is designed to be expanded with other products like headsets.
Turtle Beach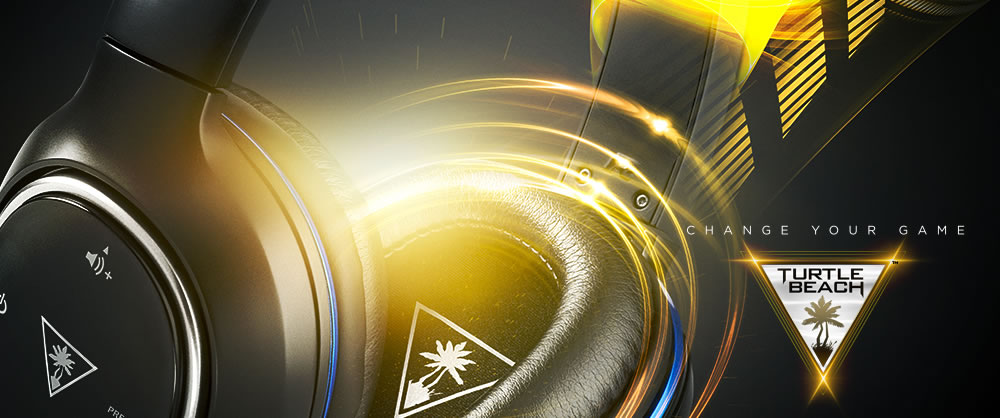 In January 2011, Bigben Interactive signed an exclusive partnership with the world leader of headset gaming, Turtle Beach, and is offering 30 products from its catalogue. After the continued success in France and Benelux, this distribution agreement was extend in 2013 to Germany, Austria, Switzerland, Spain and Portugal.
Thanks to the excellent showcasing of these headsets in specialised department stores and during public exhibitions, Bigben Interactive has succeeded in placing Turtle Beach in a challenging position on the French market. Its market shares in Europe are now at 40% of the global turnover.
Discover all the gaming accessories designed and distributed by Bigben