Logistics
Fully integrated and professional, BIGBEN 's logistics are jointly managed by BIGBEN Hong Kong and BIGBEN in the North of France, which is the crossroads of Europe.
Thanks to its unique order centralisation, the Group guarantees delivery to its partners in record time, regardless of the mode of transport required.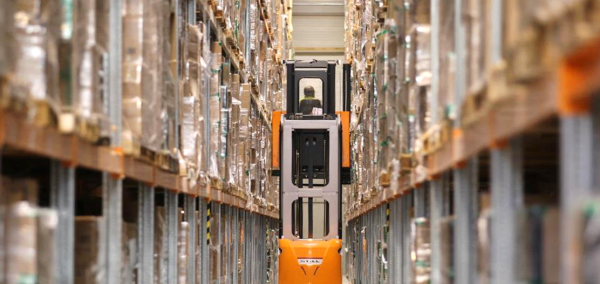 Network
Each year the Group is called upon by a wide range of well-known manufacturers and publishers, due to its sales strength and the quality of its distribution network. With  customised solutions to meet the needs of its clients and working with local partners selected for their expertise, the BIGBEN sales force sets the standard in its field.
BIGBEN 's distribution network now has more than 400 client distributors located in 115 countries.